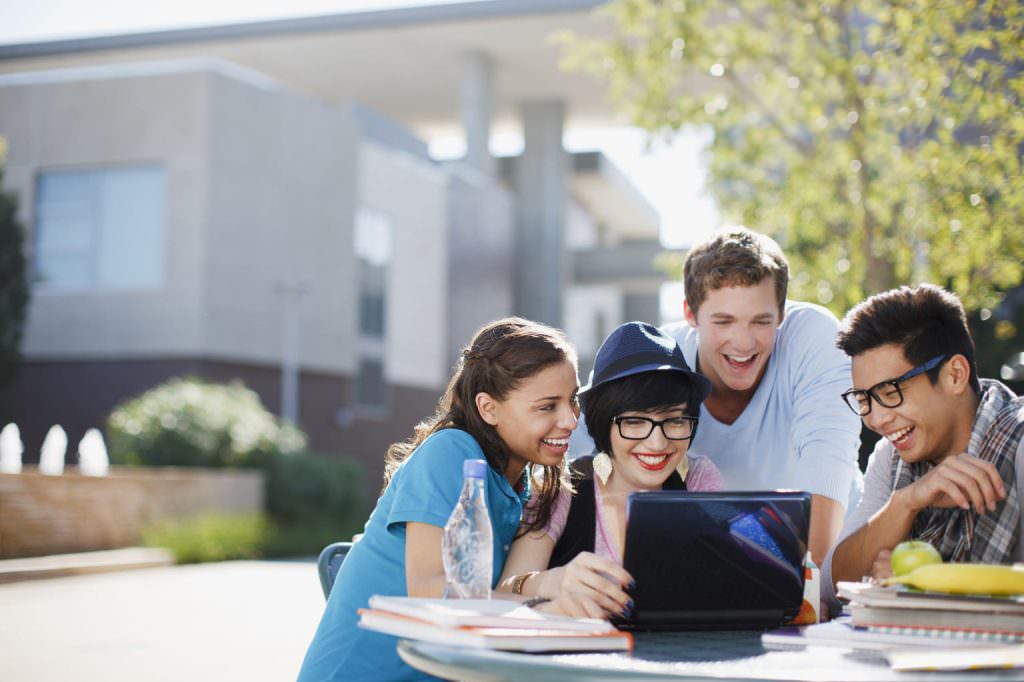 Top Tier Admissions helps high school students prepare & apply to Ivy League & elite colleges. Top Tier was a new entity that merged two companies. This new brand needed a website, branding & designed collateral.
The project required a restructuring of content & simplified website layout to create a better user experience & increased conversion rate.
We built the website on WordPress with a clean & responsive design. We also crafted a new logo & style guide for the company that was used on their business cards, website & PDF ebooks.
JKCA partnered with Cursor Moves on this project.