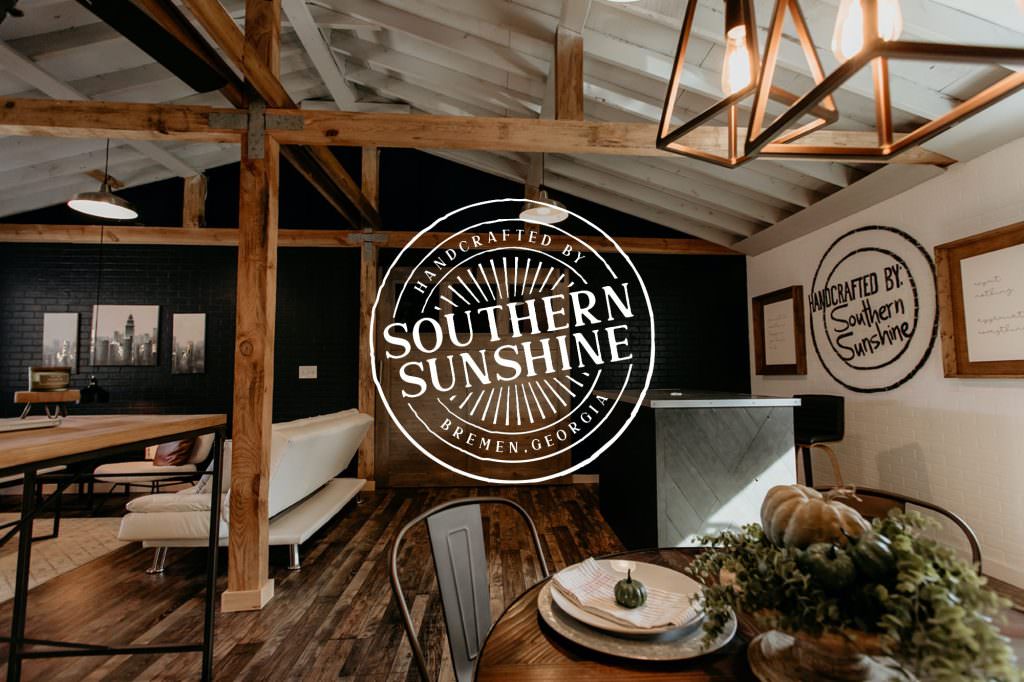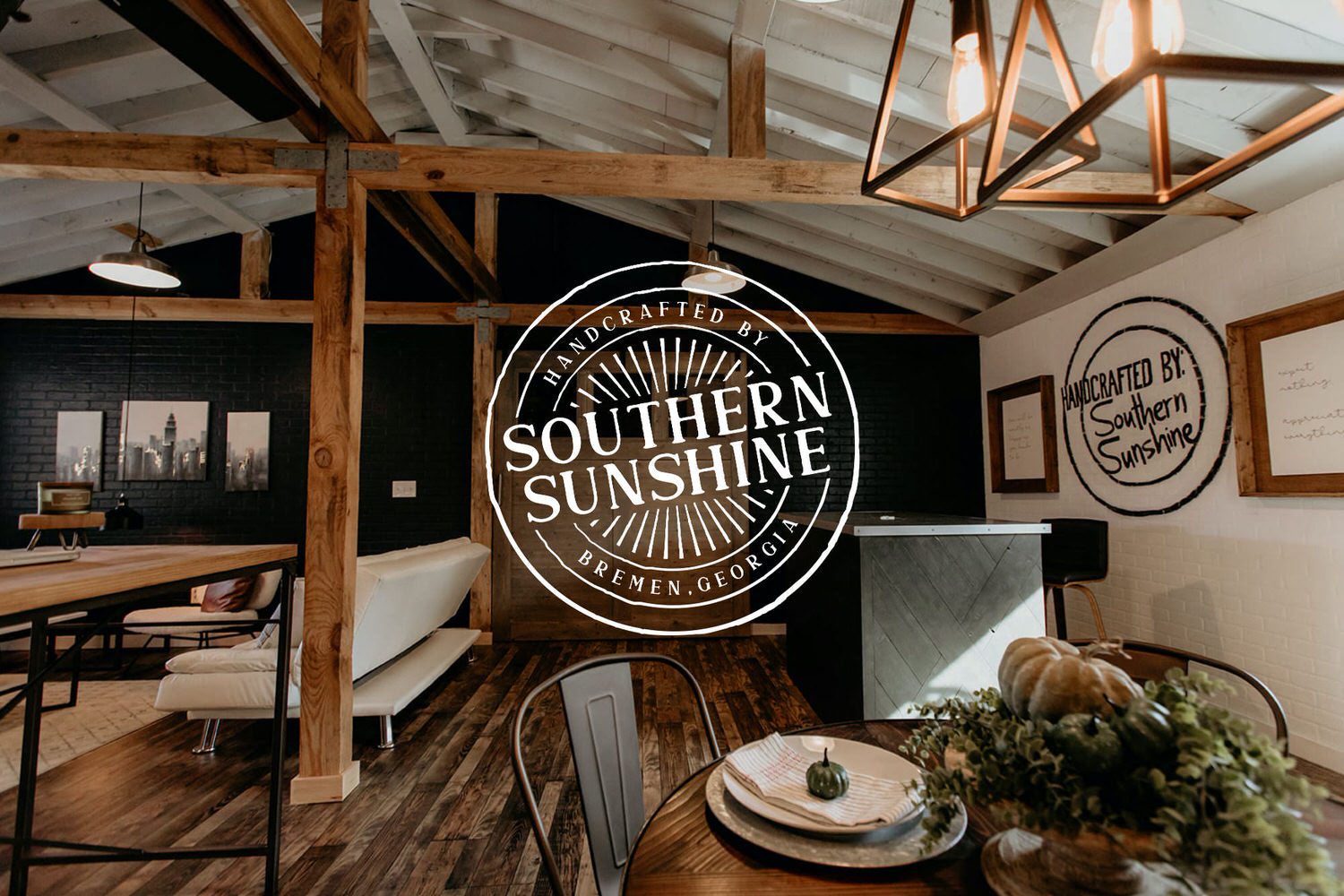 Southern Sunshine Shop consists of creative fabricators that design custom products ranging from modern farmhouse to industrial vibes for commercial and residential clients.
By combining natural woods, various metals and new technology we help bring ideas to life whether it's for a home, office environment or restaurant space. Southern Sunshine has created thousands of products for clients all over country right from their shop in West Georgia.
JKCA helps with website development and hosting.