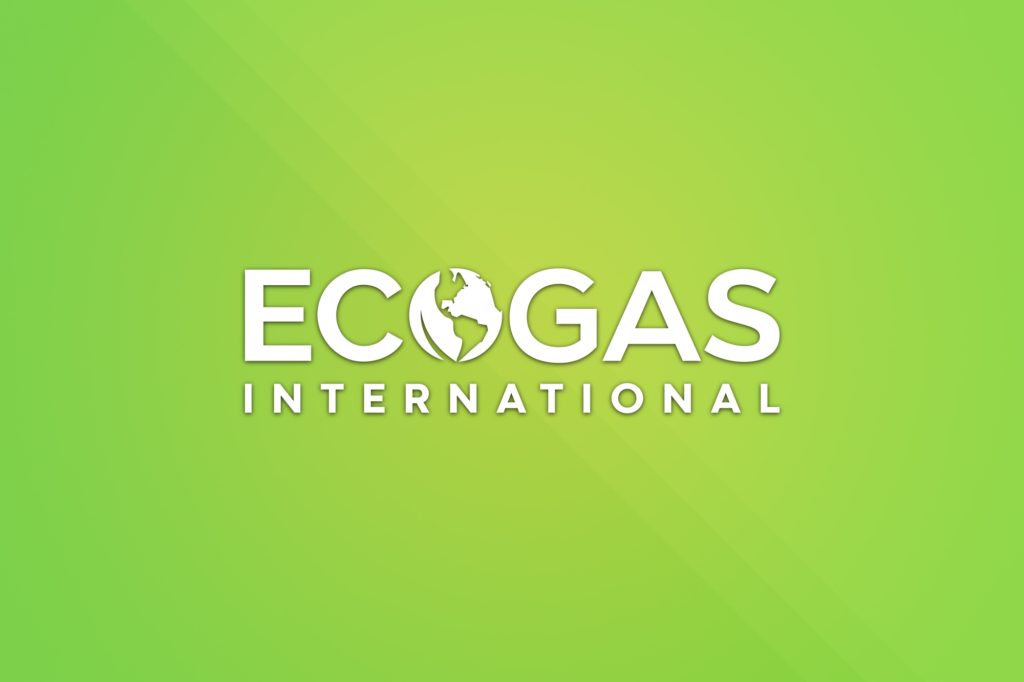 JKCA was contracted to build a custom website for Eco Gas Intl. and their product, Eco Kold™.
With Eco Kold™, you can keep your existing equipment. No need to buy a new AC unit or anything else. All that needs to be switched out is the refrigerant, creating major savings for you and your customer.
And… it's completely safe for the environment.