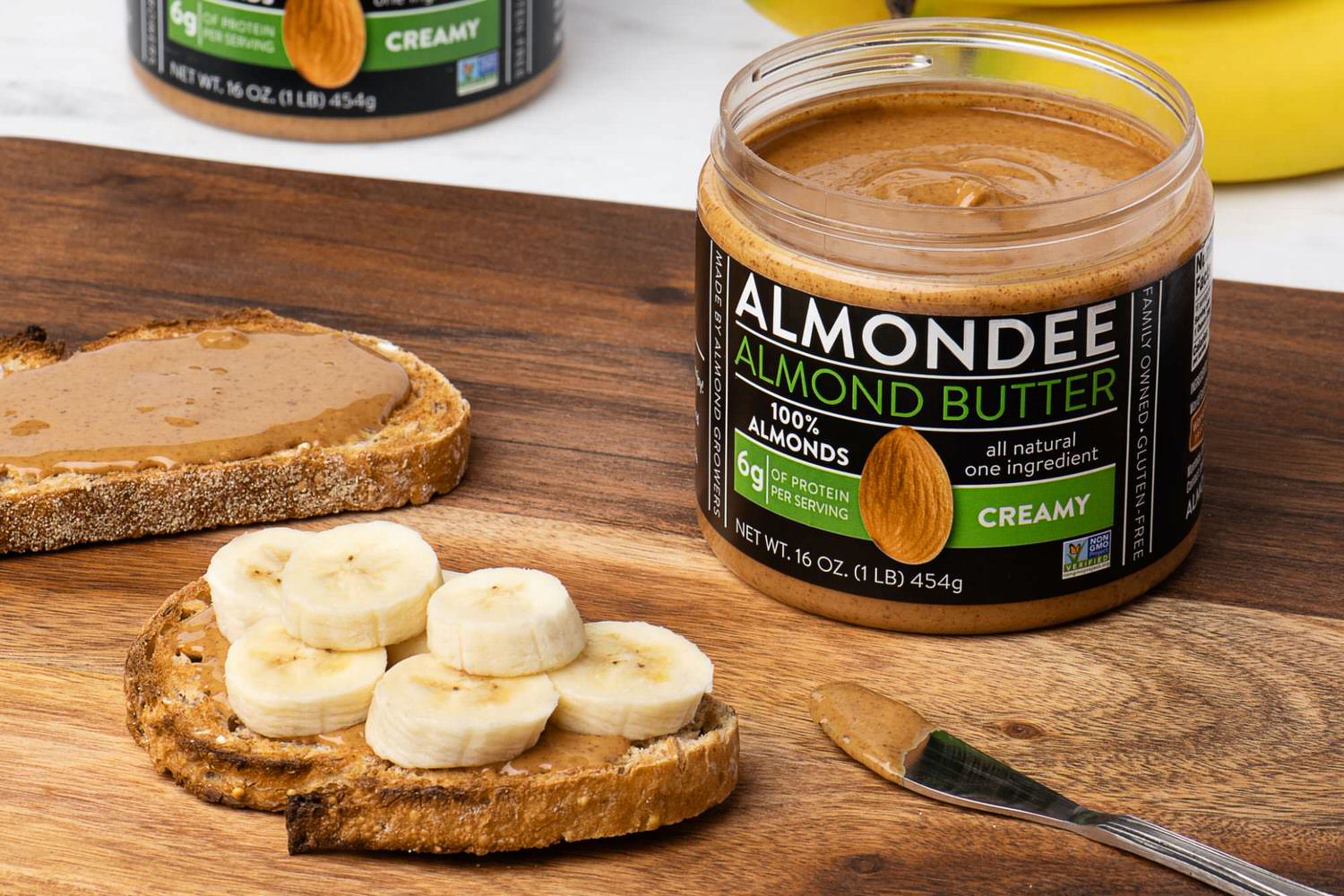 Almondee California Almond Butter is part of a family run company, World Food Products.
JKCA was contracted to manage their Amazon (FBA) which included listing optimization, keyword research, inventory control, product photography and customer service. In the first 6 months of management, Almondee has become one of the top selling 100% almond butters in the USA.
Almondee has experienced steady growth and currently boasts a 4.5 rating with 1500+ reviews on Amazon. Try some today!